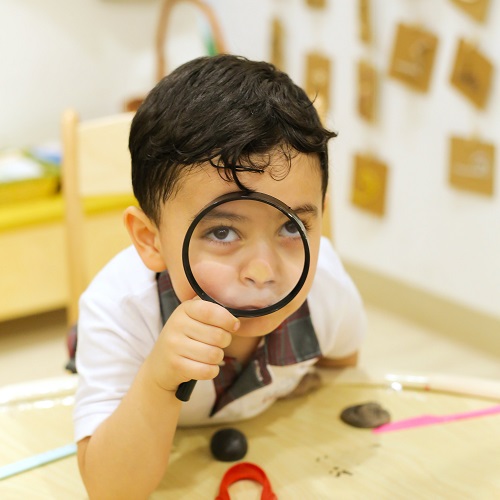 Learning Programme
We offer a range of flexible programmes to suit the needs of working families, our full-time and part-time options allow parents to choose a program that fits their schedule. We also offer extended care services, including early drop-off and late pick-up, to provide parents with additional flexibility. Our core learning programmes are offered both in the morning and afternoon sessions to suits all parents needs. We are open all year around and provide education and care services Mon- Friday up until 6pm in the evening.
We offer a holistic balance between adult and child-led activities and routines, which are important in helping children feel secure. Our daily learning programme is carefully planned and structured to provide opportunities that are boundless and we adapt our planned activities based on the children's responses, reactions, and interests.
Your child will enjoy activities that cover all the seven areas of the EYFS curriculum and will include numeracy and literacy activities, language development, story time, music, singing and dancing, sensory play, role play and imaginative play, arts and crafts, lots of physical activities, exploration and discovery, learning about the world and environment and learning about social and skills and the development of emotional intelligence. These activities are always age appropriate and tailored to each individual child.