Accepting Multiculturalism.

Supporting Arabic Language and UAE values.

Global Education Standard with national culture.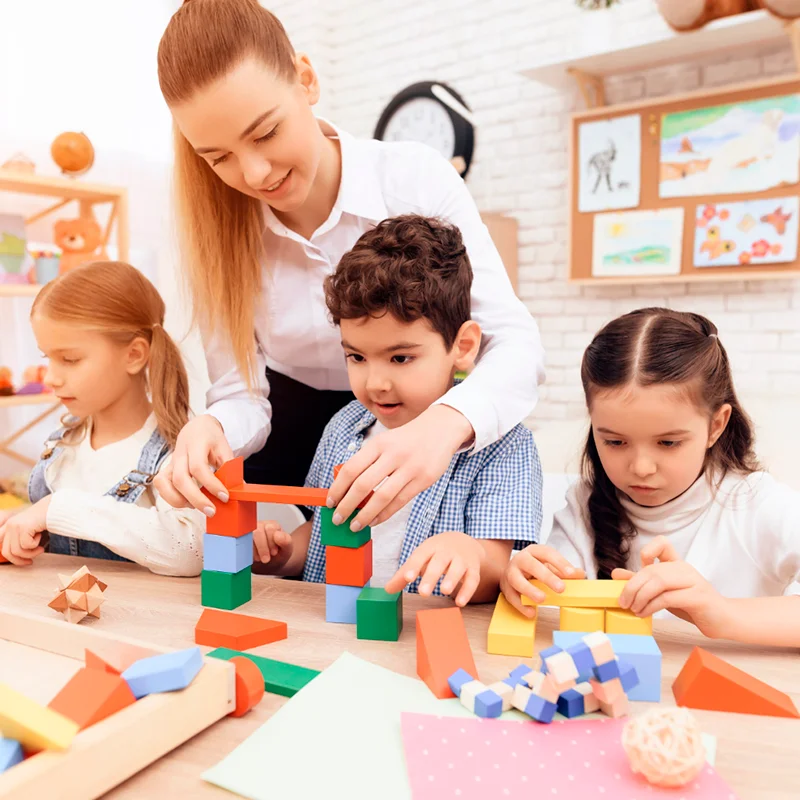 About Us
Little Diamond Nursery was established in 2018 and provides a premium quality British EYFS education, with play-based learning following the 7 areas of early education in a modern, safe, and secure environment. We follow the holistic approach by focusing on children's physical, personal, social, emotional, and spiritual well-being, as well as cognitive aspects of learning which is important when planning and assessing the needs of children.
We provide a unique combination of play-based learning and education through various activities that help children learn and develop in an inclusive environment. Play underpins the EYFS and all the learning aspects of a child's development. Through play, children can develop a multitude of skills, for example language, emotions, creativity, social and intellectual development